Become a Member
You don't have to do it alone! With DIG, you're part of a community of diverse real estate investment professionals, using their expertise to help you achieve your goals.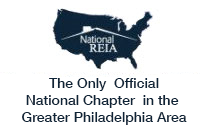 The Advantages of Membership in DIG for the Real Estate Investor are Many.
As our membership grows, we will continue to enhance current services and add new services based on input from membership. Remember, we are here for you!
Current Services: