Monthly General Membership Meetings
Monthly Real Estate Investor Meeting
DIG general membership meetings are held on the last Thursday of the month from 6 p.m. to 9 p.m. at the North Hills Country Club, 99 Station Avenue, Glenside, PA 19038. Meetings are for DIG members, but non-members are welcome to attend their first meeting for free!
Our next meeting is Thursday, February 27th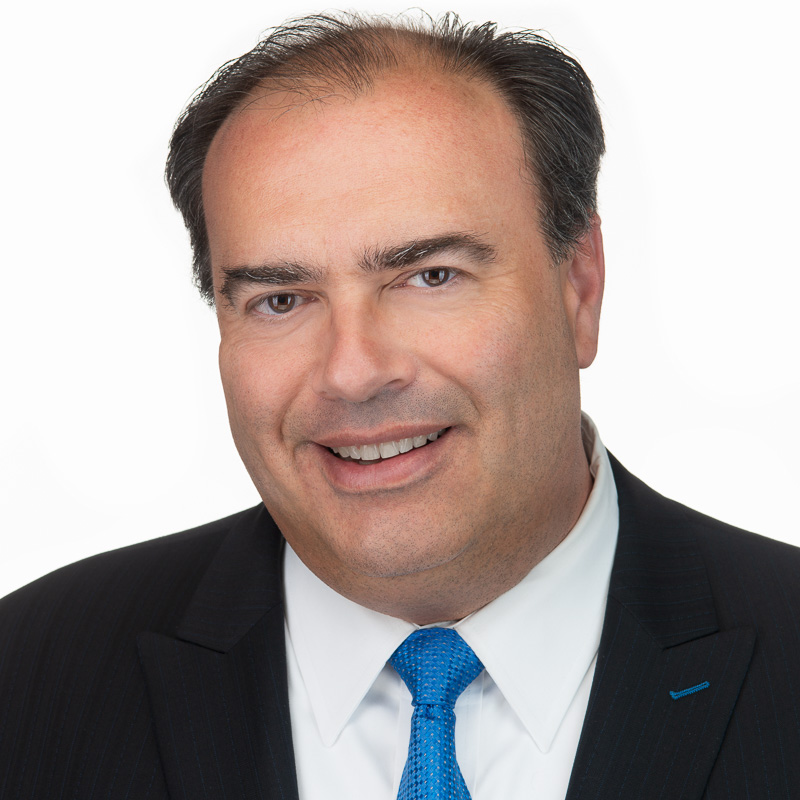 Topic: Asset Protection & Tax Saving Strategies with Bill Noll, Esq., CPA
Learn from Bill:
The new tax law and how it will help your business.
The real hidden powers of LLC's - That Will Save You Thousands!
How to protect yourself with only 2 LLC's for any number of properties, Saving You Thousands!
Become "Lawyer Repellent" with Bill's Power Attorney Letter!
Prevent legal disputes saving you lawyer fees and stress
Shield your personal assets from attachment
Protect your property equity with a little-known yet powerful technique
 Defend you against nasty IRS attacks
Legally deduct all of your educational and start-up expenses even without having yet done a deal – These tax savings can be a major windfall for you this year!
Enable you to successfully operate your real estate business.   
You'll also discover:
Tax-Saving Secrets Your CPA Does Not Know
Avoid Costly IRS audits
Save accounting & legal fees 
Avoid bad & expensive advice
Create HUGE deductions with NO cash out, yet pocket tax-free cash
Deduct any amount of property losses with no limits
Sell properties tax-free – keep all of the equity
Avoid entities that cause you to overpay taxes and get you audited by the IRS!
Tax Saving Strategies you can use the entire year January to December! Save more! 
Bill Knoll, Esq., CPA is a lawyer and CPA currently working at Noll & Company, CPA's. Bill worked as an Assistant District Attorney in Chester County, Pennsylvania from 1992 to 1994. In 1994, Bill transitioned to private practice in a Chester County where he worked as a litigator trying dozens of cases to verdict. Since 2004, Bill has limited his practice to tax consulting, tax compliance and complex tax litigation. Bill has a wealth of experience before the IRS at both the examination and the appeal level. He is also admitted to practice in the United States Tax Court.
Guests can attend one general Membership meeting (last Thursday of the month) for FREE.
If you are a returning non-DIG member guest, we welcome you to attend for a $25 fee collected at the meeting. Better yet, join the crowd and become a DIG member now online and save! Once a member you will unlock the many exclusive benefits valued by DIG members. To name a few, enjoy: a monthly newsletter, Home Depot rebates, special discounts offered by DIG affiliates, educational seminars, and above all networking with other members from the overall premier REIA in the region!
If you are investing in real estate or are thinking about getting started, you need to join DIG now!
What happens at a DIG monthly real estate investor meeting:
Roundgroups:  6 p.m. – 7 p.m.
Topics may include:
Real estate law
Getting started
Wholesaling
Rehabbing
New member/guest orientation
Genius Bar
This is the place to get your burning questions answered! Step up to the Genius Bar and talk to a local expert on Real Estate. Someone will answer your questions on the spot, or tell you where you can FIND the answer.
DIG Marketplace
The DIG Marketplace is an opportunity for DIG members who have real estate to sell.  Listings can be written up at meetings and will be printed in the next several DIG newsletters. Even if your property is listed with a real estate broker, the exposure to more than 1,000 serious investors each month can be a better sales opportunity.
Open Forum:   7 p.m. – 7:30 p.m.
Steals and Deals
Enables DIG members to bring deals to the meeting and have them presented in front of the entire DIG membership! Forms are available at the meeting or you can visit the Steals and Deals page for more information and forms. Click here to download the Steals & Deals form which you can submit to: executivedirector@digonline.org
Speaker Presentation:   7:30 p.m. – 9 p.m.
DIG hosts a variety of national speakers and local real estate experts who share informative discussions on such topics as note investing, wholesaling, raising private money, landlording, rehabbing and more.
Open networking after meeting.
Gives general & vendor members and visitors a chance to initiate and grow relationships that can help move their real estate investment business objectives forward.
Interested in attending our General Monthly Membership Meeting? Anyone interested in DIG can attend one FREE meeting as our guest. Please click here to fill out a guest registration form.